We all have high hopes, dreams, ideas which time, reality and life seem to overshadow. For example, I had hoped to get the ideas written and posted in January, dreaming I would manage to finish a blog once per month. But life…. or rather the desire NOT to life intervened and I procrastinated until March.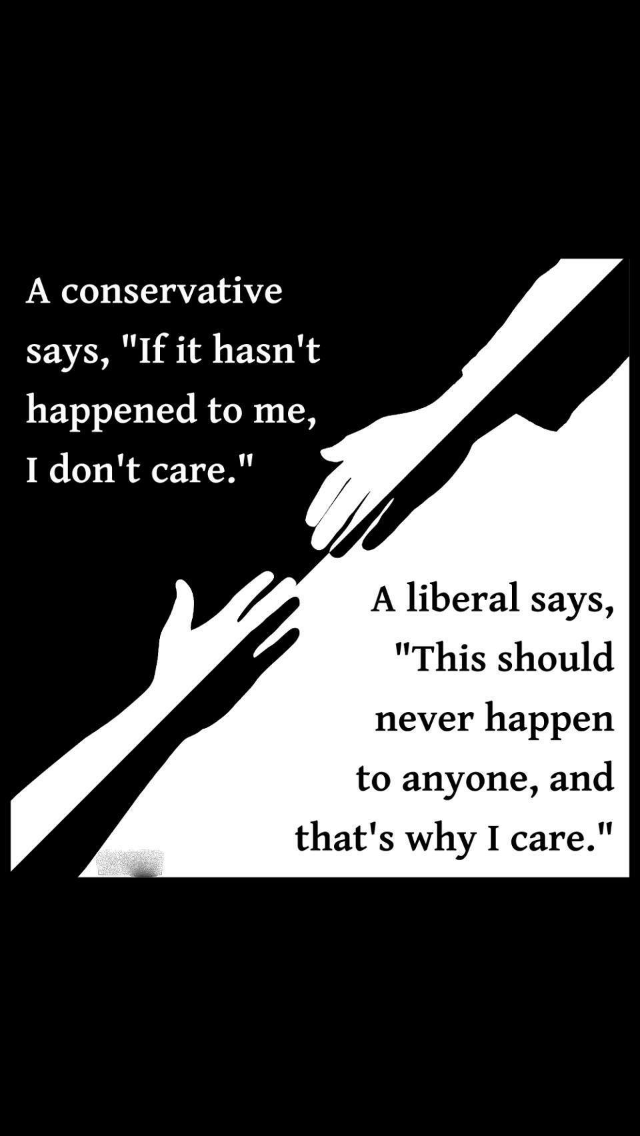 It was a difficult year in 2017 watching our government, those in charge of protecting the general "us", act crazy and betray all precepts of protection for the sake of greed. But I found a way to do something more than bitch. Normally, the thing they tell you is to get ACTIVE in politics. But I'm in Southern California in a very Blue area of the state, so I wasn't sure what I could do. Until I signed up for email notices from SwingLeft.org. This group lists the closest swing seat near you which can be very valuable information if you want to get more active in politics.
I realized the power of the grass roots organizations could work to my advantage. Everyone talks about voting OUT all possible Republicans this year, but unless you're actively able to join every campaign that can seem like nothing more than talk. But there is a way to help…. with money. The GOP has proven THAT is how you rule in politics and the Sander's campaign taught us how to use the internet to that advantage.
Basically what I'm saying is every person should decide to donate $10-$20 a month to change politics. It's rather easy…you donate $1 a month to 10 or 20 like minded campaigns around the country. If EVERY person who wanted change did this we could remove the BIG $ influence OUT of politics and perhaps get politicians less dependent on corporations. You might find the website Ballotpedia.org very informative!
So in the interest of this, I got a few names for you. (I'm just gonna list sames & what they're running for…look them up, they're worth supporting) Paulette Jordan-Idaho governor, Tammy Baldwin-WI Senate, Jay Hulings-TX Congress, Marie Newman-IL congress, Jess King-PA congress, Dan Canon-Indiana Congress, Chelsea Manning-MD senate, Lupe Valdez-TX governor, Conor Lamb-PA congress, Elissa Slotkin-MI congress, Kendra Ferishee-WV congress, Jess Phoenix-CA congress, Zach Walls-IA senate, Pete D'Alessandro-IA congress, Mallory Hagan-AL congress, Cort VanOstran-MO congress, Ben Jealous-MD governor, Chuy Garcia-IL congress, Brendan Kelly-IL congress, Tina Smith-MN-senate, Lindsey Davis Stover-VA congress, Beto O'Rourke-TX senate, . There are of course, MANY MORE, and research is a pain in the ass….but so are Republicans! lol
Oh and there are other grass roots ways to support. Buy a shirt or two from Wildfang or support their Indiegogo campaign to save the last abortion clinic in South Dakota. Shaun King has started a Real Justice PAC to try to help areas vote OUT discriminatory policing, he's got boots on the ground support. Keith Ellison is trying to keep the Progressive Movement going even as Tom Perez the DNC chair is purging Sanders supporters from the DNC. grrrrrrr…
What I'm going to do is send money to a few in my state, then to some southern states cuz they need to CHANGE!!!