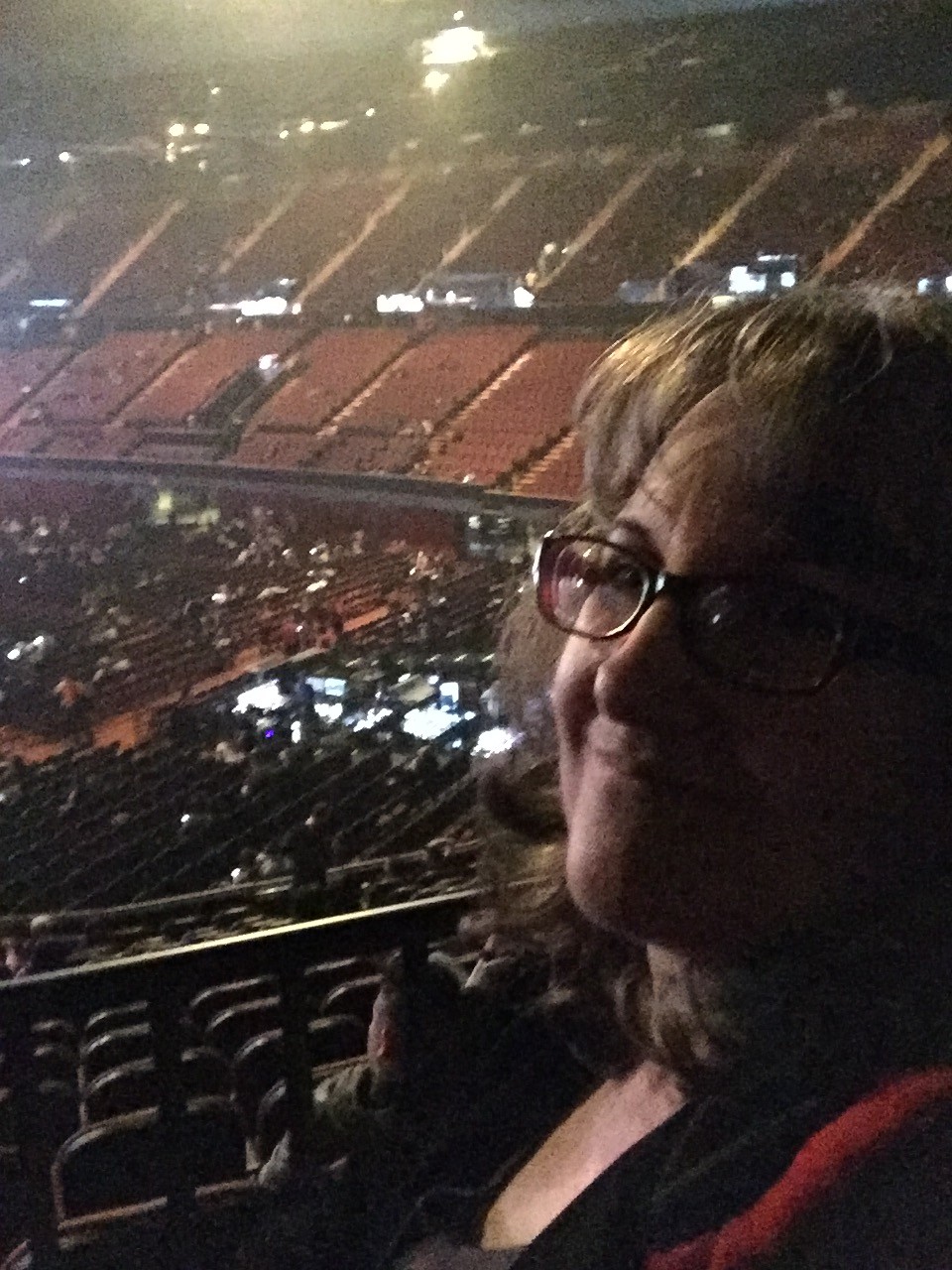 When we saw this lineup last year, I thought it looked good but the price of the tickets for an iHeartRadio concert seemed not worth it to me, so I passed & thought I'd convinced Sex God to pass also. But, flush with the money from a medical study, he bought 2 tickets!! So we went… with me in a wheelchair!
I will admit it was everything I expected from an iHeart Radio show. The concert was pretty rushed with every band playing about 6 or 7 of their most popular songs with only about 10 minutes between bands. But, other than The Revivalists who were horrible (too country & hurt my ears!), ALL the bands were amazing!
They were smart enough to START with 21Pilots. The only time I've been able to see them live was at a KROQ event where I was so short I saw NOTHING! So this time it was a true, true joy to see them live! They said, "Lets make the phrase 'Save the Best for First'" and boy they sure lived up to it. They were just perfect to start this concert. They had great effects (fire!), great energy and the crowd (who showed up early for them) loved it. For them alone, I'm really glad I went.
The next band up that was good was Rise Against. I've never really been a fan of them, thinking they were a bit metal for me, but boy I really enjoyed them live. I guess, it really means something to watch a band perform their hit music live. And everyone was thrilled (meant little to me cuz I don't know the bands) when a guitarists from Rage Against the Machine showed up to play a song they co-wrote. He was pretty amazing too!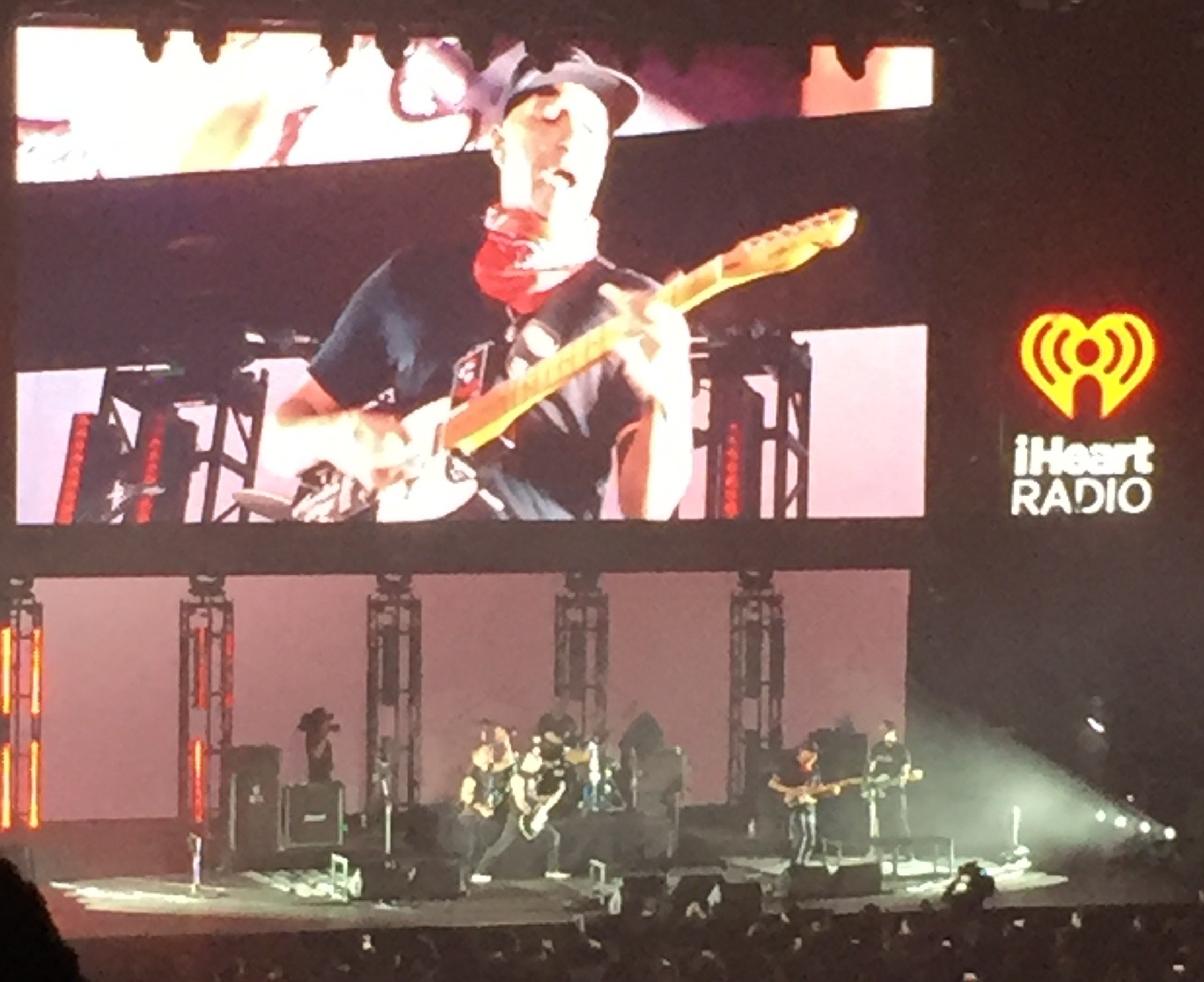 Bishop Briggs was next up and she kept the energy high even with a slight malfunction with her dub system. She did a great shout out as the ONLY female in the lineup on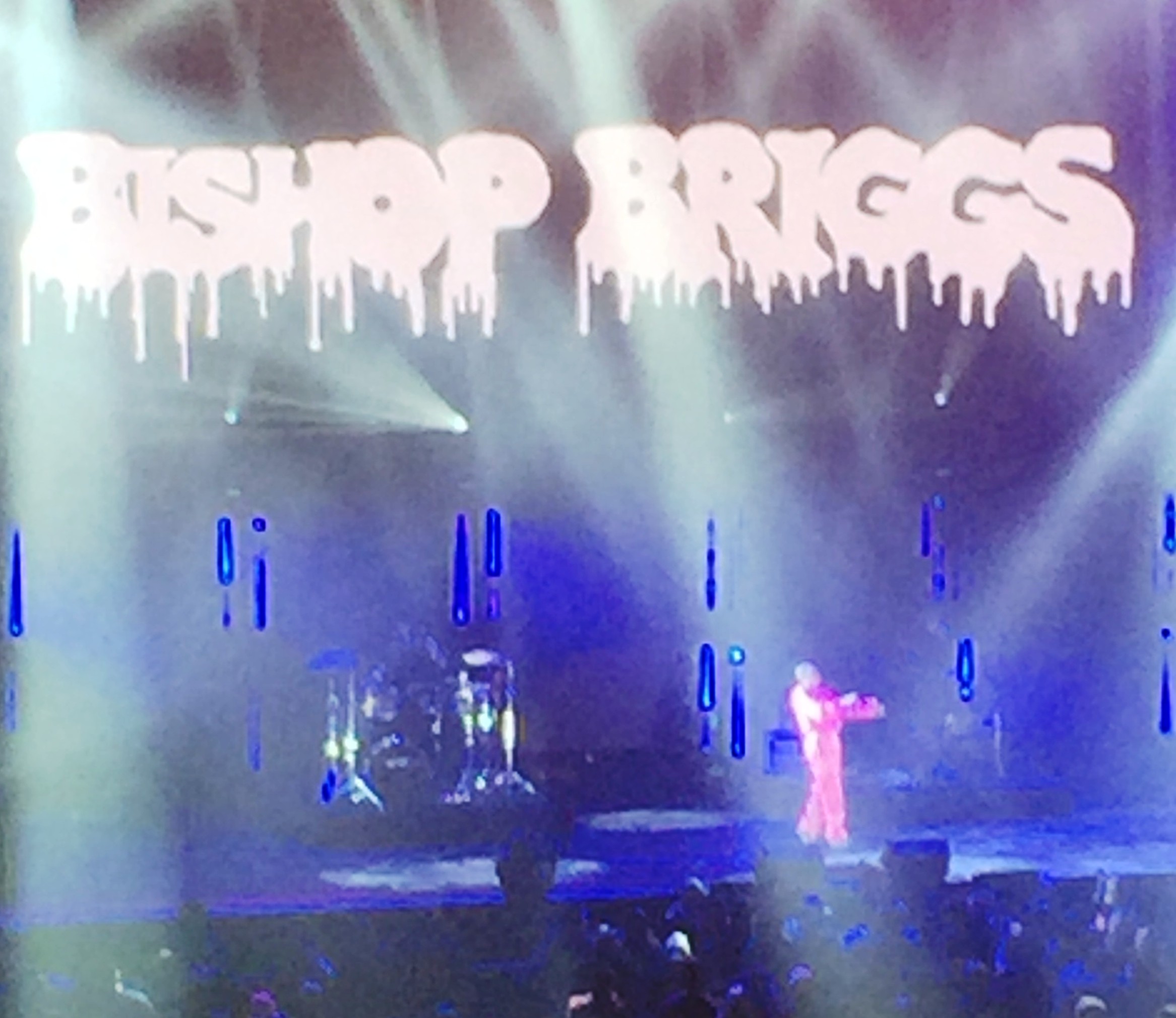 the day of the Women's March in Los Angeles. We've seen her several times now and she never disappoints live.
Weezer played ALL their hits, doing a shout out to 21 Pilots by saying "Save the best for the middle!" I love spontaneity at concerts!! Last time I saw Weezer was at a KROQ festival and they played after Panic! at the Disco and I felt they were soooooo old and slow that I was disappointed. But they were actually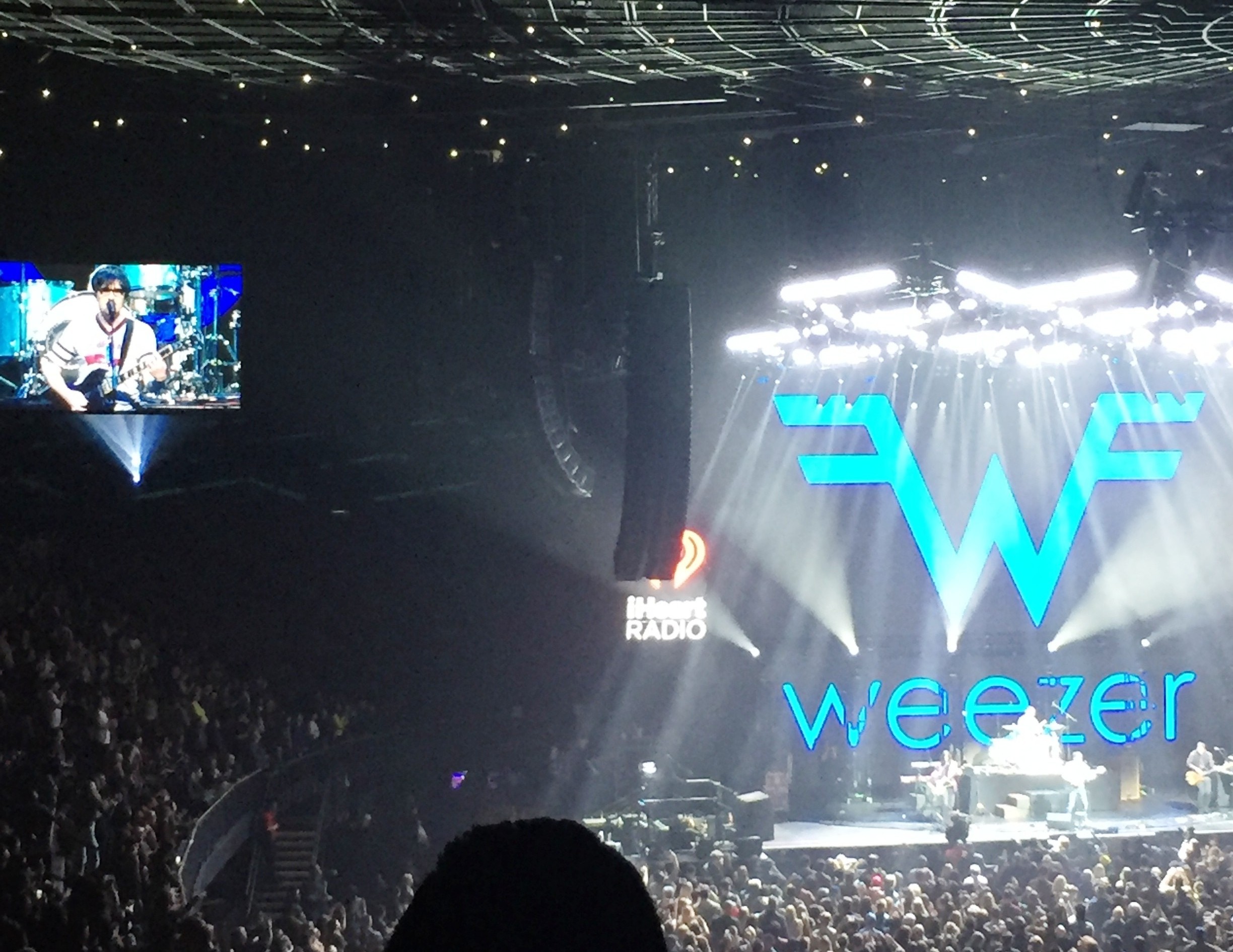 very good at AlterEgo! Right until they played their new hit Africa. Don't get me wrong, it's a great performance of a great song, but I got worn out on it when Toto made it a hit! And if they're a conflict with another band when they play Coachella in a few months, I'm ok with missing them!
After Weezer, The Killers came on stage. Brendan Flowers is quite the performer…very Vegas. But I'm spoiled by the beauty and sensual joy of Brandon's (also from Vegas) performances in Panic! concerts. Don't get me wrong… great performance, great songs, glad I saw them live (so I don't need to again), but they're not my favorite band to see live.
Ending the night WAS a favorite band to see…. Muse!! And wow… just wow. I've seen them several times live and until you SEE Matt Bellemy belt out those lyrics you COMPLETELY forget how amazing his voice is! I'm glad we went to this concert just to be able to see Muse & 21 Pilots, although to be honest I'd have rather we'd just spent the money seeing just Muse or 21 Pilots! But Lesson learned and I don't think we'll be buying tickets to another iHeart concert event. Particularly when the radio station often does a live broadcast we can watch directly from home!!!